What do we do?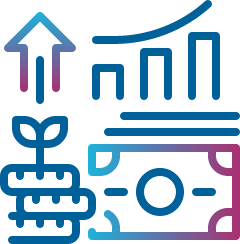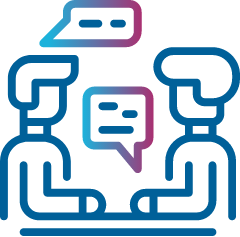 Collaboration
We partner with organisations to promote financial wellbeing.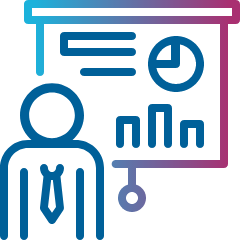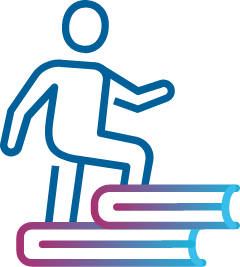 Financial Coaching
Supporting Coaches to empower their clients to gain clarity of their finances. Come to the monthly Forum to find out more.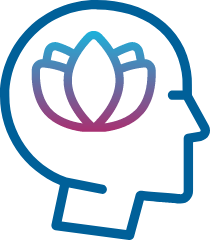 Workplace Financial Wellbeing
Get involved
We love to hear from individuals and organisations who would like to get involved.