What do we do?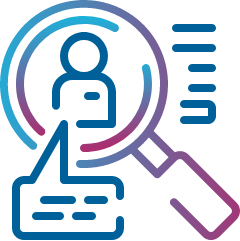 Research
We research the principles of money and happiness.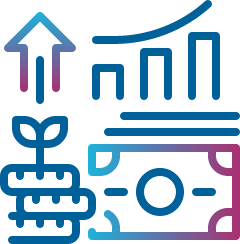 Tools
We turn our research into tools to use with clients.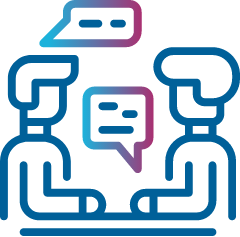 Collaboration
We partner with organisations to promote financial wellbeing.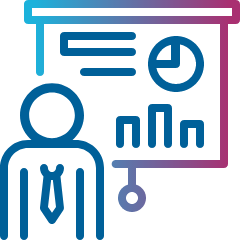 Events
We spread knowledge and create a purposeful community.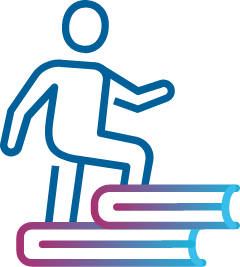 Financial Coaching
Supporting Coaches to empower their clients to gain clarity of their finances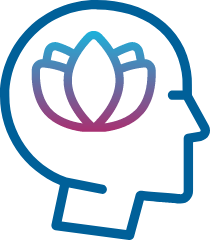 Workplace Wellbeing
A series of workshops and presentations that can be delivered in the workplace that embody the principles of Financial Wellbeing
If you are interested in joining any of these streams please enquire now.
Get involved
The initiative will be member-led. We'd love to hear from individuals and organisations who would like to get involved.