As mentioned last week, Lois Vallely, Chief Reporter at leading financial publication Money Marketing, has created a podcast mini-series focused on financial wellbeing in collaboration with the IFW, for which she's interviewed three keynote speakers from the IFW 'Invest in Wellbeing' Conference 2022.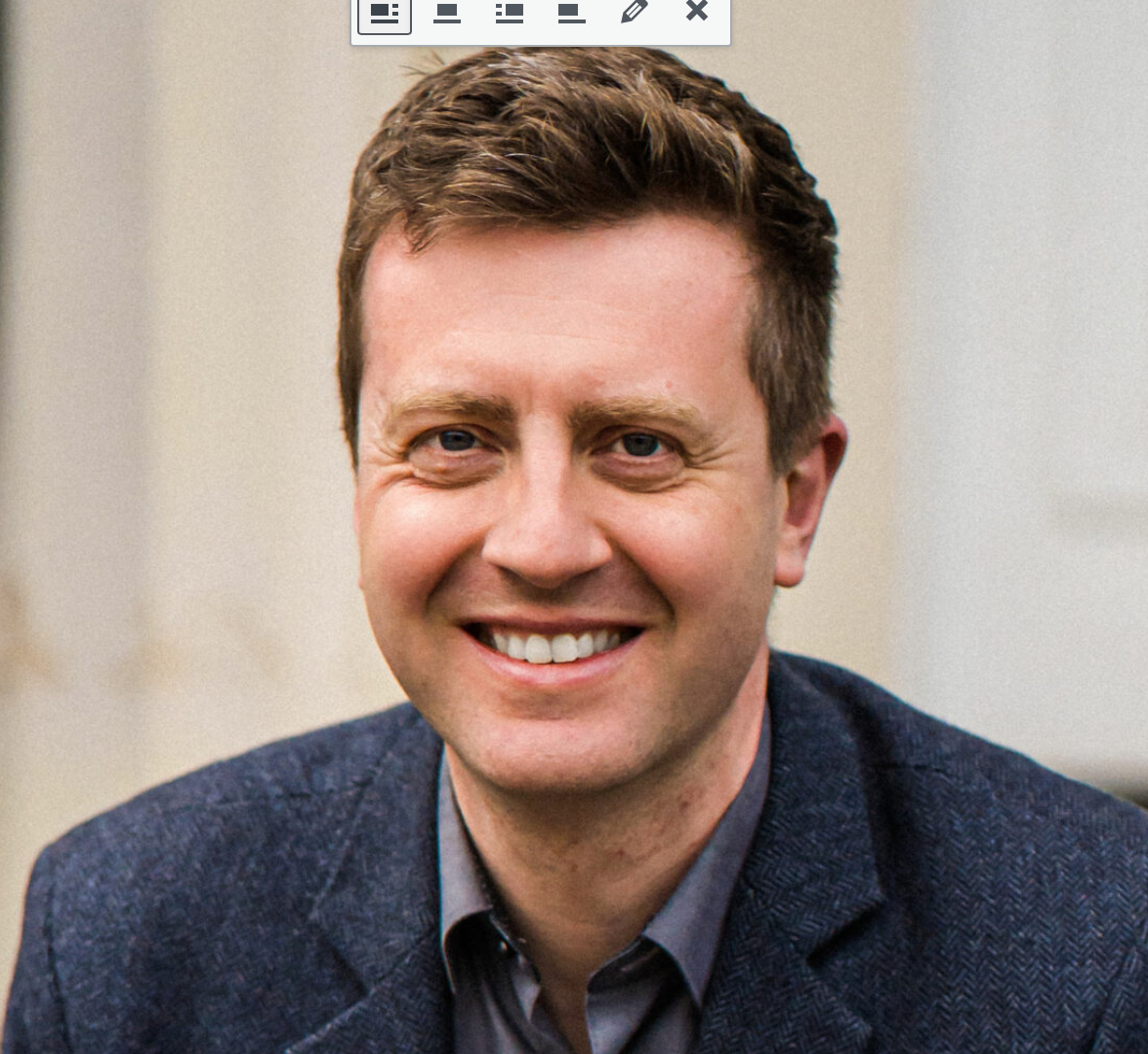 In each episode, Lois asks her interviewees to define what financial wellbeing means to them.
The second episode is with Dr Thomas Mathar, Insights Manager at Aegon UK. In 25 minutes, Thomas talks about the difference between pleasure and purpose, and why this distinction is important, and future-oriented behaviour and how this outlook impacts your financial priorities.
There are lots of great points in this conversation – well worth listening to and thinking about!
Listen to Lois' Money Marketing podcast with IFW Conference 2022 keynote speaker Alison Gray of Wellthy.